So you have a budget, and you know which community is right for you and your family's lifestyle, but which home style fits your needs the best?
Previously in our blog, we've discussed the advantages of purchasing a laned, front-drive and estate home. But what about a duplex home? This type of home is often overlooked by those looking for a new home as it's often associated with noise, lack of privacy and not being a true single-family home. If you're currently in the search for a new home, here are some reasons why a duplex might just be the right fit for your lifestyle.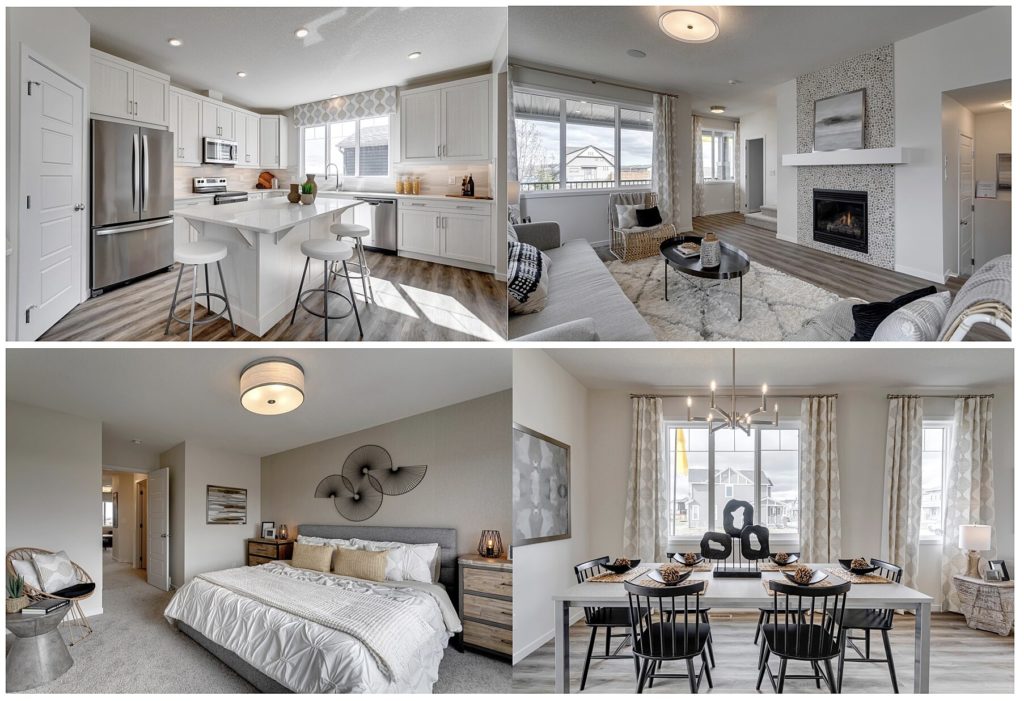 Get More for Less
One of the best aspects of buying a duplex is its affordability. Duplexes have either the same or even more space than your average laned home while being cheaper in price.
Additionally, duplexes cut on material cost and allow you and your neighbour to save on heat bills over the winter and cooling during the summer. Not only are these long-term benefits great for your wallet but they are also better for the environment!
Owning a duplex allows you to add same types of customizations and finishes you prefer all at an affordable price point. Whether you're looking to add a specific type of countertop, a chef's kitchen or even commit to a fully finished basement in your home, purchasing a duplex allows you to personalize your home the way you've always dreamed of without breaking the bank.
Check out these stunning rooms in the Shane Homes' Cascade show home. This beautifully finished duplex has an expansive central kitchen island with a dining nook open to the kitchen and living areas. With design features like luxurious matte black hardware throughout the home and intricate wall details in the living room area, your duplex can feel stylish and spacious.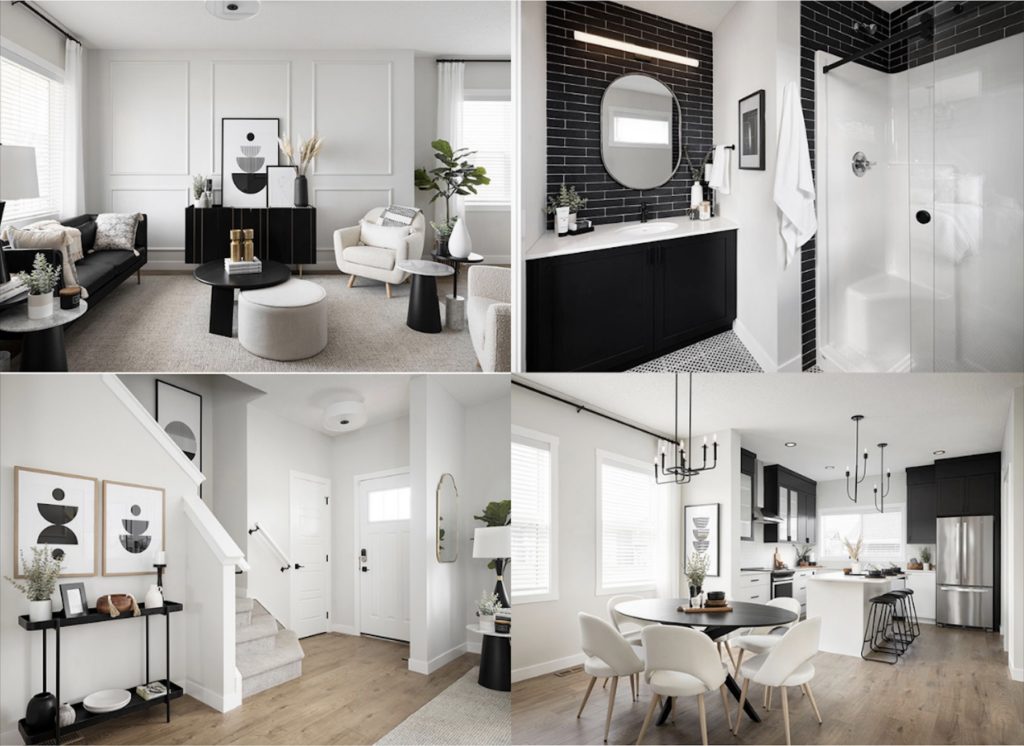 Duplexes Aren't what they Used to Be
The bar for duplexes has been raised by a lot over the years! Firstly, when visiting one of our show homes in Legacy, you'll notice how quiet each side of a duplex really is. Builders are required to have fire-proof and sound-proof walls between duplexes. Additionally, quality and standards have evolved greatly over the past fifteen years in Alberta. Duplexes built in Legacy all have 9-feet ceilings on the main floor and large windows to allow daylight to shine in every room of your home. Additionally, builders in Legacy now offer a variety of duplex homes with rear detached garages allowing for even more sunshine into your home throughout the day.
Take a look at Trico Homes' McKenzie duplex floorplan. In this home, you'll find a four-piece bathroom connected to a generous master suite, a wide bonus room, walk-in kitchen pantry, rear mud room and even a flex room space on the first floor, perfect for some quiet work-from-home space. Size is not never a worry for a duplex home. With on average more than sixteen hundred square feet (excluding basement space), you'll have ample space to raise your family and host friendly get-together.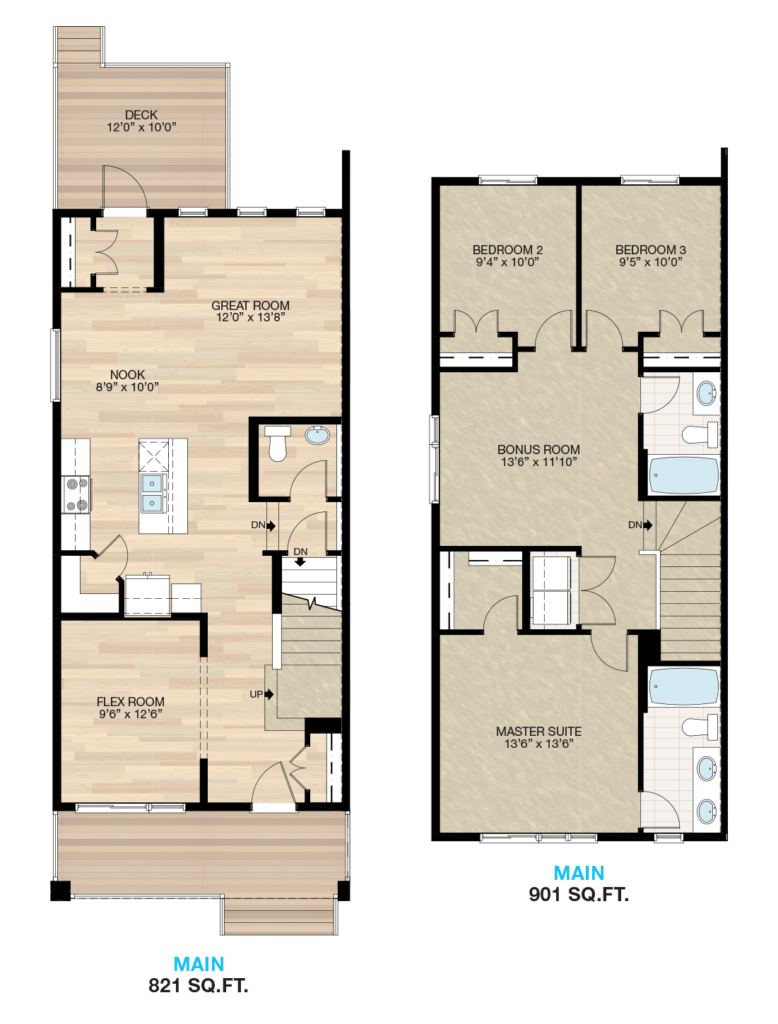 Explore the Possibility of Living in a Duplex by Visiting Legacy's Duplex Show Homes Today:
8 & 12 Legacy Reach Circle SE
(403) 536-2305
381 & 385 Legacy Reach Circle SE
(403) 279-0484
Contact for Inquiry
(403) 809-5878