Crystal Creek & Morrison Estate Show Homes Now Open
Discover Legacy
Expertly planned and beautifully built, Legacy offers timeless living for any stage of life. Complete with an extensive selection of homes from Calgary's top builders and nearby amenities such as future shopping districts and schools for every age, Legacy is an all-inclusive community built for a lifetime of memories.
---
Single Family Homes on South Calgary's Best Lots
Choose Your Home
Legacy's impressive home series reflect the community's classic architecture and accent the beauty of the surrounding landscape. Crafted by Calgary's most prestigious builders, Legacy's homes are designed and built to stand the test of time.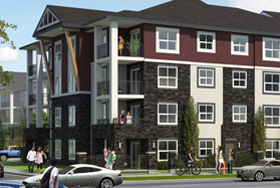 Condos
Whether you're looking for your first home or you're ready to downsize, Legacy's condo projects are a stylish, convenient and affordable choice.
view our Condos
Carlisle Group, Legacy Park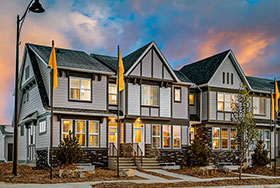 Townhomes
Sophisticated, affordable and low-maintenance, Legacy's townhomes are expertly designed by some of Calgary's top builders.
view our Townhomes
Aldebaran Homes, Stepper Homes, Trico Homes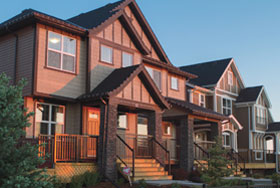 Duplex
Legacy's Duplex homes are an ideal fit for young families or downsizing, and feature spacious interiors and outdoor space.
view our Duplex
Shane Homes, Trico Homes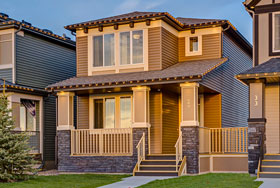 Laned Homes
Classically designed, Legacy's Laned homes feature ample living space, innovative floorplans and private back yards.
view our Laned Homes
Jayman BUILT, Shane Homes,
Stepper Homes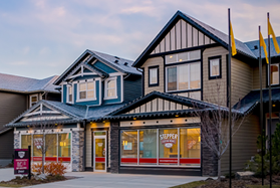 Move-Up Homes
Perfect for a growing family, Legacy's move-up homes feature full-sized, attached garages and spacious floorplans. Walkout lots are still available.
view our Move-Up Homes
Calbridge Homes, Jayman BUILT, Stepper Homes, Sterling Homes, WestCreek Homes, Trico Homes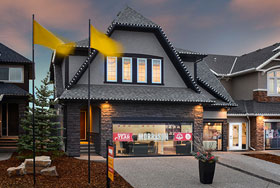 Estate Homes
Legacy's estate homes are built for living, playing and entertaining. Well-built by select Calgary builders, limited estates are available on Legacy's exclusive escarpment.
view our Estate Homes
Calbridge Homes,
Crystal Creek Homes, Morrison Homes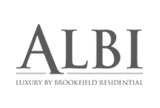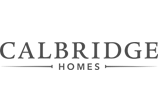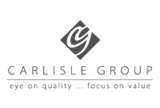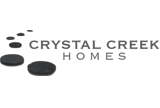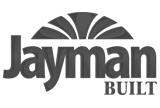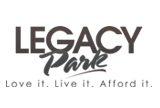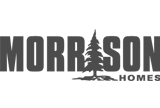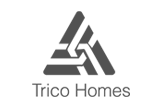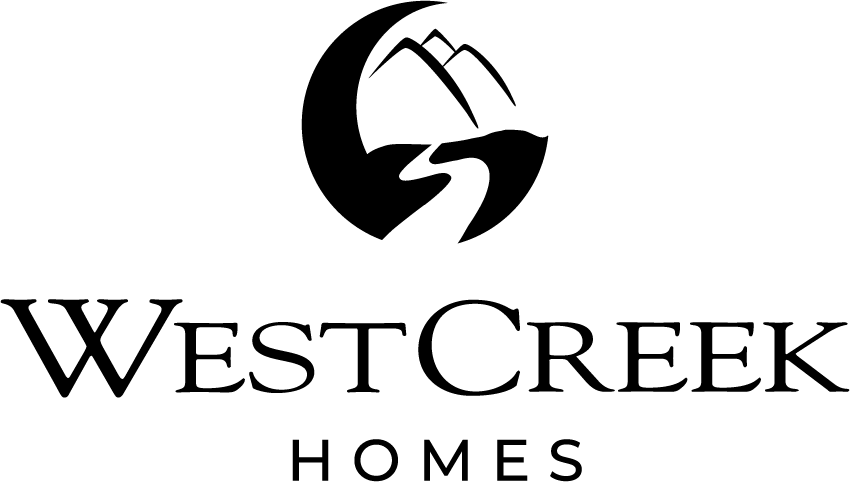 South Calgary's Fastest
Growing Community
Welcome to Legacy, a master-planned community built to stand the test of time. Featuring classic architecture, fantastic amenities and a vast selection of home types, Legacy has been designed to fit your family's unique lifestyle. From schools, playgrounds, and walking paths to the future 800,000 sq ft retail centre, Legacy's design ensures life's necessities are always close to home.
With six home styles from Calgary's top builders, you're sure to find a home that's the perfect fit for your family. Visit Legacy today, and discover timeless living.
Featuring Calgary's
Top Builders
Community Maps
Visit one of our showhomes today
---