Legacy Amenities
Explore Legacy's many community amenities using the map below! Simply select the type of amenity you're interested in to see all of the locations within the community.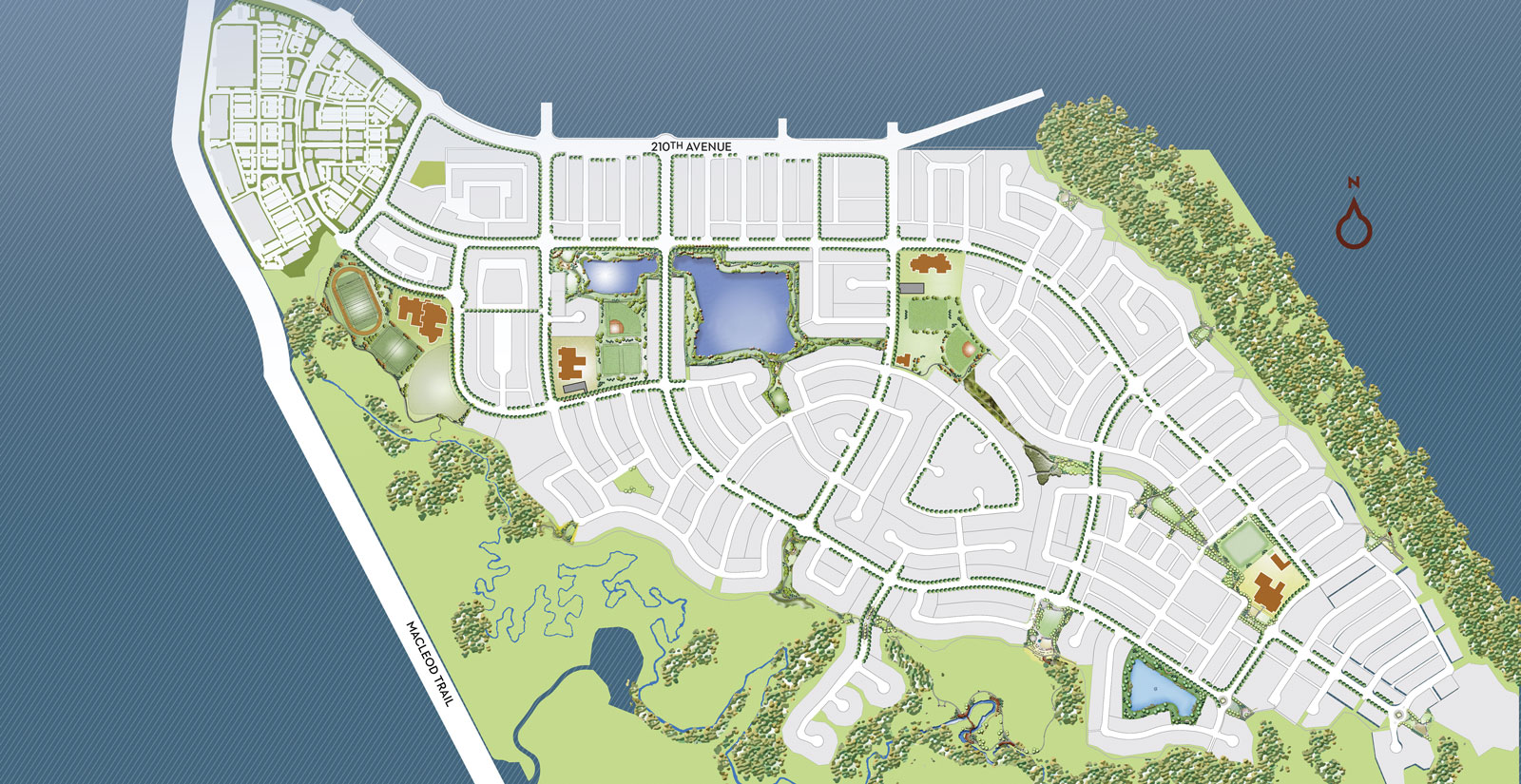 Show All
Greenspaces & Parks
Schools
Shopping
Water Features
Community Features
5 Mins
To Shawnessy
+
South Health Campus
Just Minutes Away
Golf
4 courses just
a few km away
10 Mins
From Fish Creek Park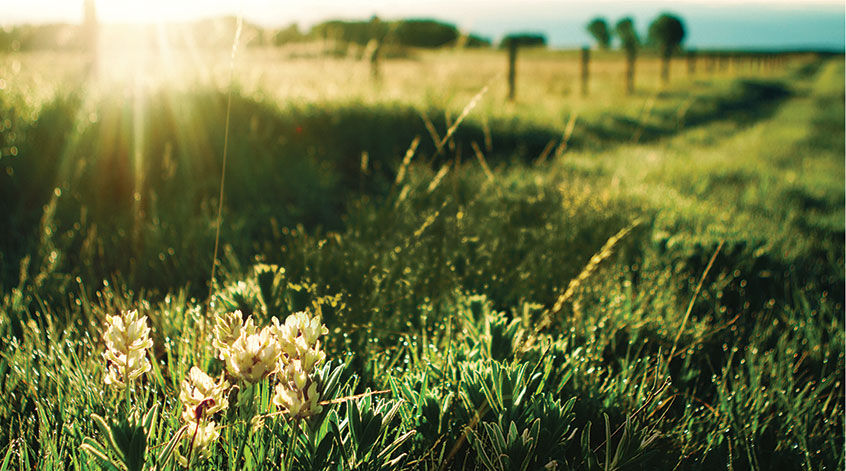 Environmental Reserve
With walking paths, parks, picnic areas, and recreation, the Pine Creek Valley to the south includes 300 acres of developer-protected environmental reserve. This means the land can never be altered or developed, ensuring that the reserve remains a beautiful part of your community forever.

Playgrounds
With many green spaces throughout the community, 3 state-of-the-art playgrounds with rubberized surfaces already completed, and 4 more playgrounds to come, Legacy encourages play for kids of all ages.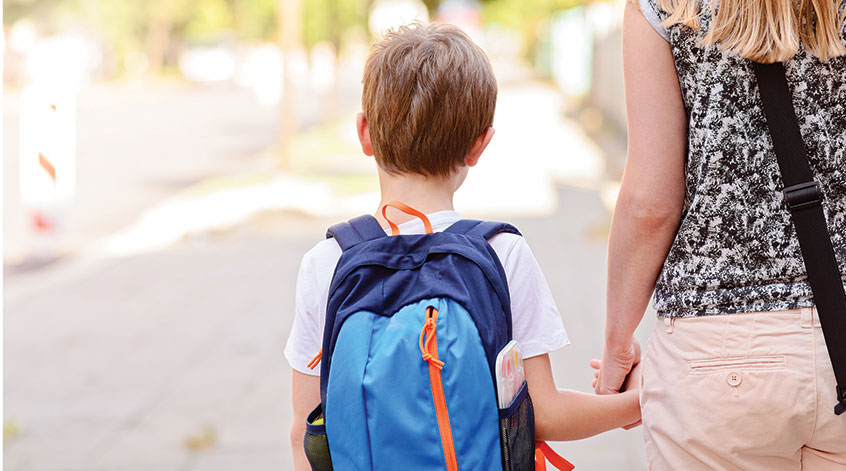 Schools
Legacy is home to: Public Junior High School, Seperate K-9 School, Public Elementary School, and is excited to be welcoming Legacy High School, which is now under construction and will be opening in the Fall of 2018.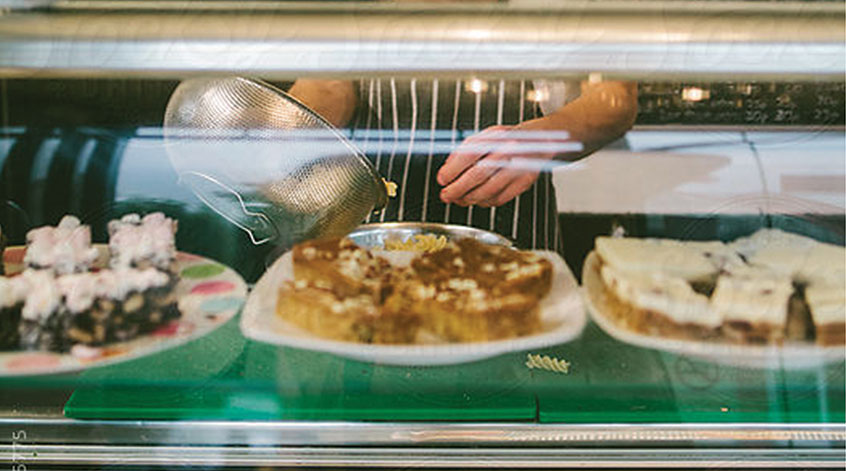 Shopping District
Legacy connects residents with a convenient and expansive selection of amenities for daily living. Legacy's Shopping District of over 800,000 sq ft of retail stores, restaurants and offices across 3 retail sites ensures everything your family needs lies only steps from your front door.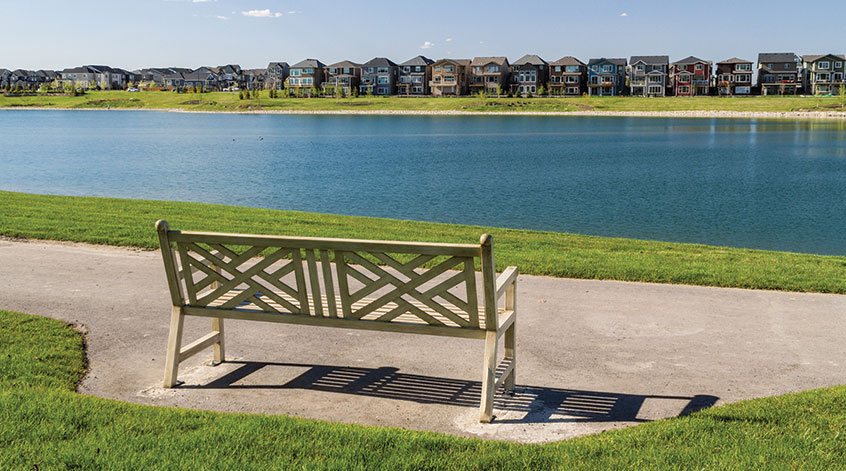 Ponds, parks & pathways
The community of Legacy has amazing walkability, with 15 km of scenic pathways winding through the development, past serene ponds, wide open green spaces and along the ridge of the environmental reserve. There is ample space to cycle, jog, stroll, enjoy a coffee or picnic. You can even walk from one end of the community to the other without ever leaving green space.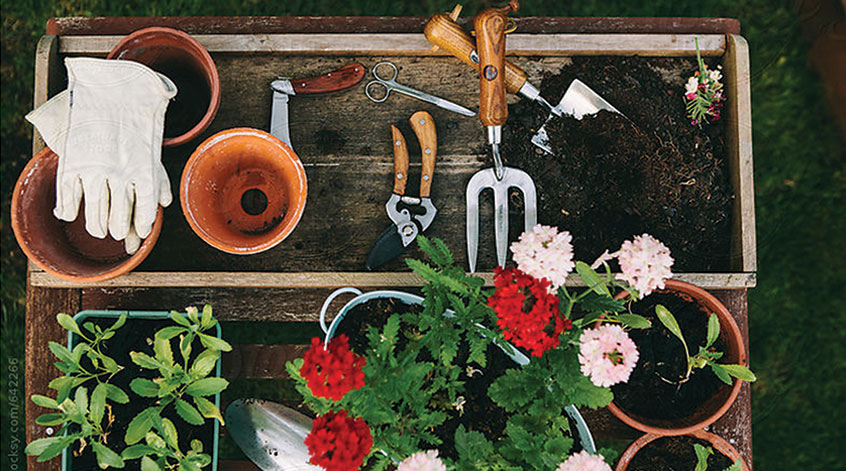 Community Garden
Legacy's Community Garden was built to enhance the community and provide enjoyment for every resident. Donated by WestCreek Developements, this space has been developed with the goal of increasing biodiversity, beautification and community involvement.
Visit the Legacy Resident's Association page to learn more.

Community Design
Expert craftsmanship and timeless stonework define Legacy's unique architecture. The elegant entry feature and central clock tower showcase Legacy's classic style, which has inspired the look of the entire community.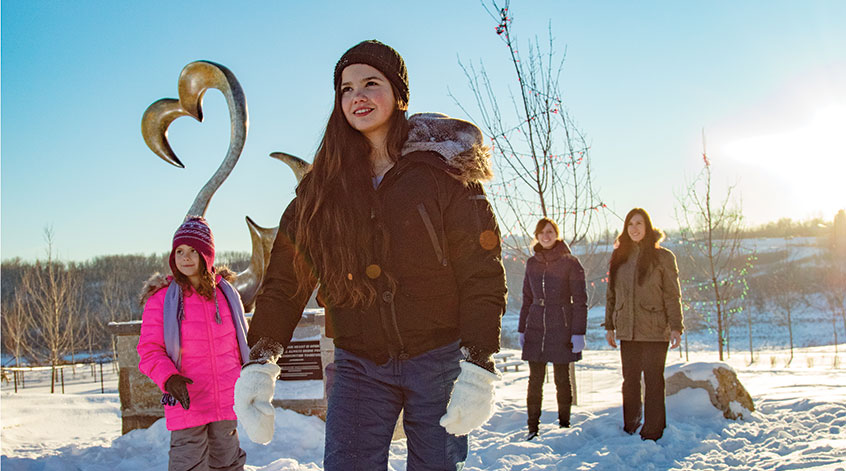 Public art
In 2016, Legacy welcomed its first public art piece. Symbolizing the act of caring for others, Jane Seymour's Open Hearts sculpture acts as a beautiful representation of togetherness, friendship and community.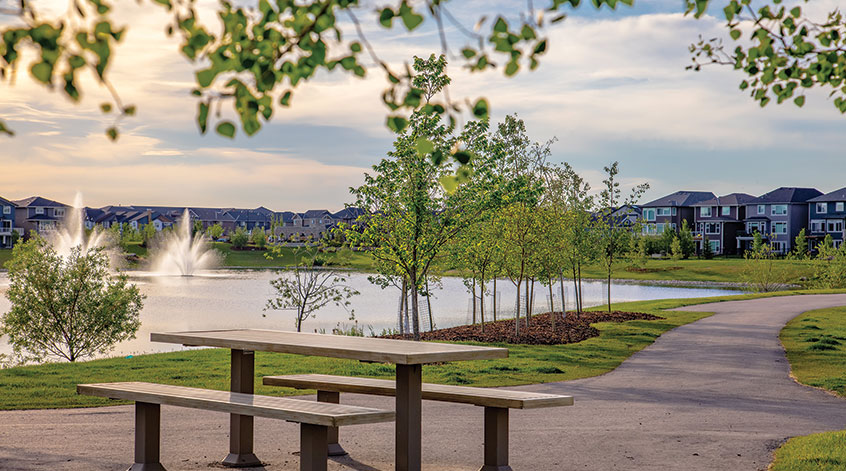 Resident's association
Upkeeps the community by providing enhanced maintenance, planting flowers, maintaining fountains, and planning community events. Visit the Legacy Resident's Association page to learn more.