There are so many new and exciting developments happening in Legacy this fall!
Yellow Park is Now Open
We are proudly adding yellow to our rainbow of parks in Legacy. Yellow Park has the same great state-of-the-art equipment and rubberized surfaces kids and parents both love. Visit our newest park for yourself along Legacy Glen Green SE.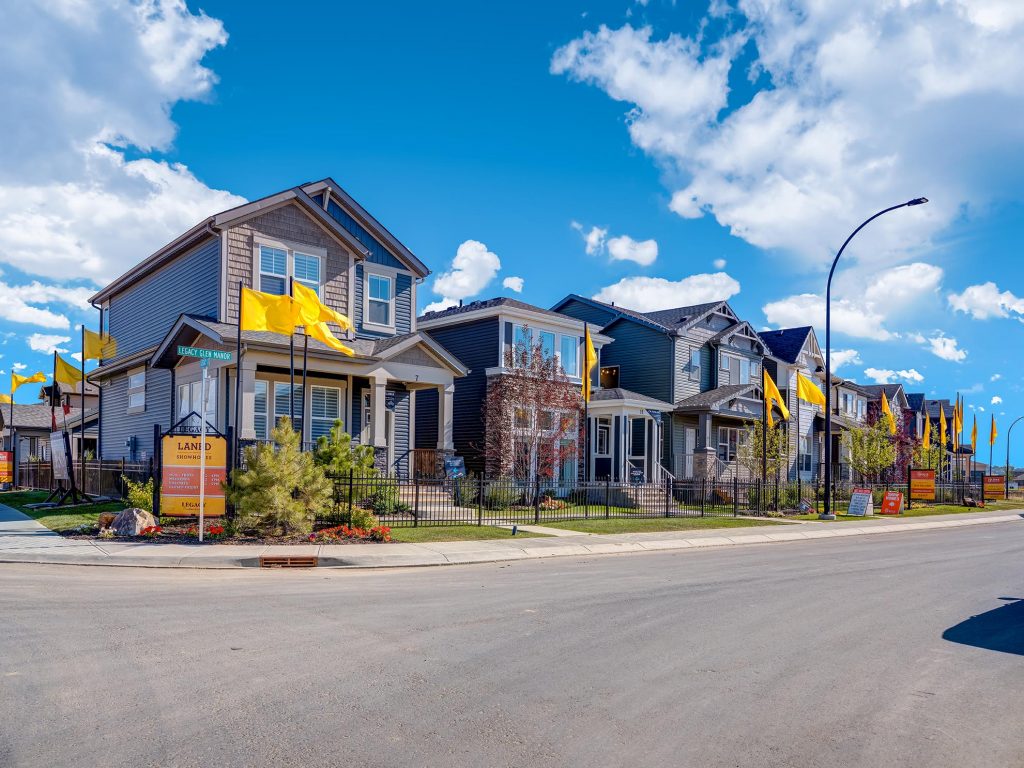 New Show Home Parades
Legacy is brimming with brand new show homes of all types to explore now and even more coming soon:
Laned Homes – Phase 30 is now released with brand new show homes from Jayman Built, Look Master Builder and Shane Homes now open. Visit them at 7 Legacy Glen Manor SE.
Front Drive – New show homes from Calbridge Homes, Luxuria Homes and Sterling Homes are now open. Visit them at 286 Legacy View SE.
Duplex – We are excited to announce duplex homes are coming to Legacy in Phase 25. We are just beginning construction now, but this new phase will feature duplex homes steps from the ridge, and front-drive homes right on the ridge. Stay tuned for more details!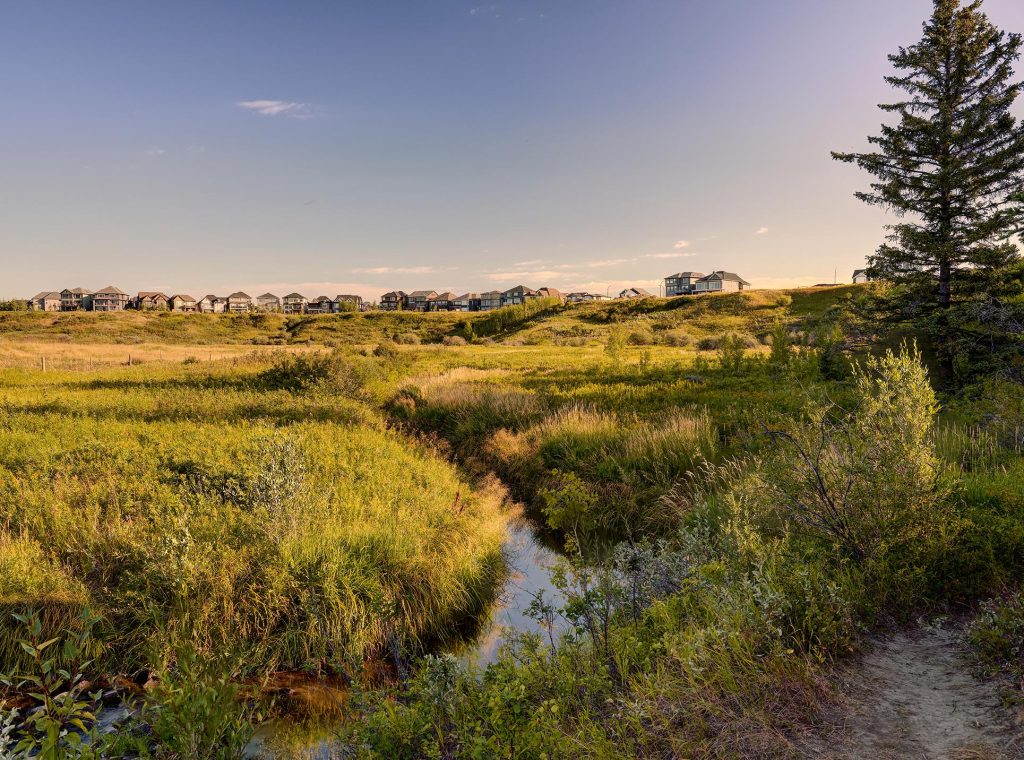 Estate Lot Promotions
There is currently a lot promotion specifically for our Phase 10 ridge lots! Visit any of our estate show homes to learn more about this amazing opportunity to live along the ridge and experience incredible views from your own home every day.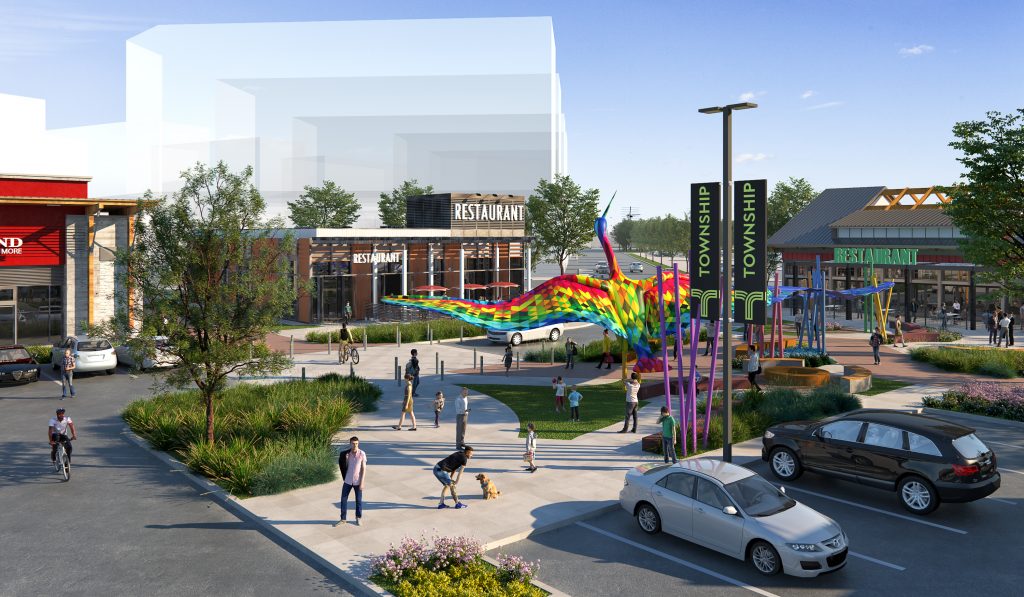 Commercial Update
Progress continues on Legacy's largest commercial site, Township. Road work along 210th Avenue will create road access into Township once it's complete, and landscaping will begin soon this fall for a grand opening in 2021.
Our latest retailers announced are:
F45 Training
Diva Salon & Spa
BMO (Bank of Montreal)
Tommy Gun's Original Barber Shop
Dr. Bishop & Associates – Optometrist
Canadian Pizza Unlimited
Marble Slab Creamery
Click here to see a full list of retailers.