As Christmas approaches and the 2021 year comes to an end, we look back on all the amazing things that happened in the community of Legacy. From new phase releases, new show homes, new commercial and a whole bunch of fun community events, we want to share with you some of the communities' highlights of 2021!
From One Sold Out Phase to the Next
The best part of living in Legacy is the versatility and options made available to you with a variety of unique lots and phases. One of the most unique areas of Legacy can be found within the forested haven of The Woods. Earlier in September, we released more than 20 new luscious ultra-wide lots in phase 16. Each lot is part of an established aspen forest, with more trees to be planted in a landscaping feature in each front yard. Here, you can build and customize your dream home in the Woods of Legacy with one of our featured award-wining builders Jayman BUILT, Trico Homes, Sterling Homes, Crystal Creek Homes or WestCreek Homes.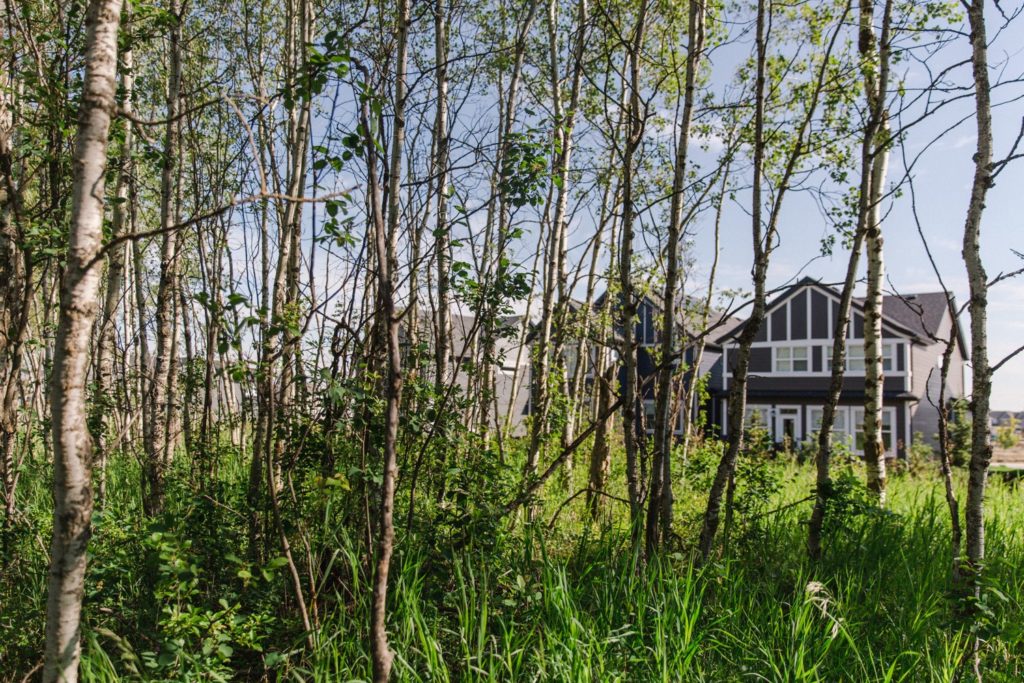 Duplex Showhomes
Over the month of May, Shane Homes, Trico Homes and WestCreek Homes released a total of 6 new duplex show homes! Bringing affordability and thoughtful design to a whole new level, these new duplex lots sold out so fast that we brought on a whole new phase of lots in phase 32 featuring Shane Homes and Trico Homes.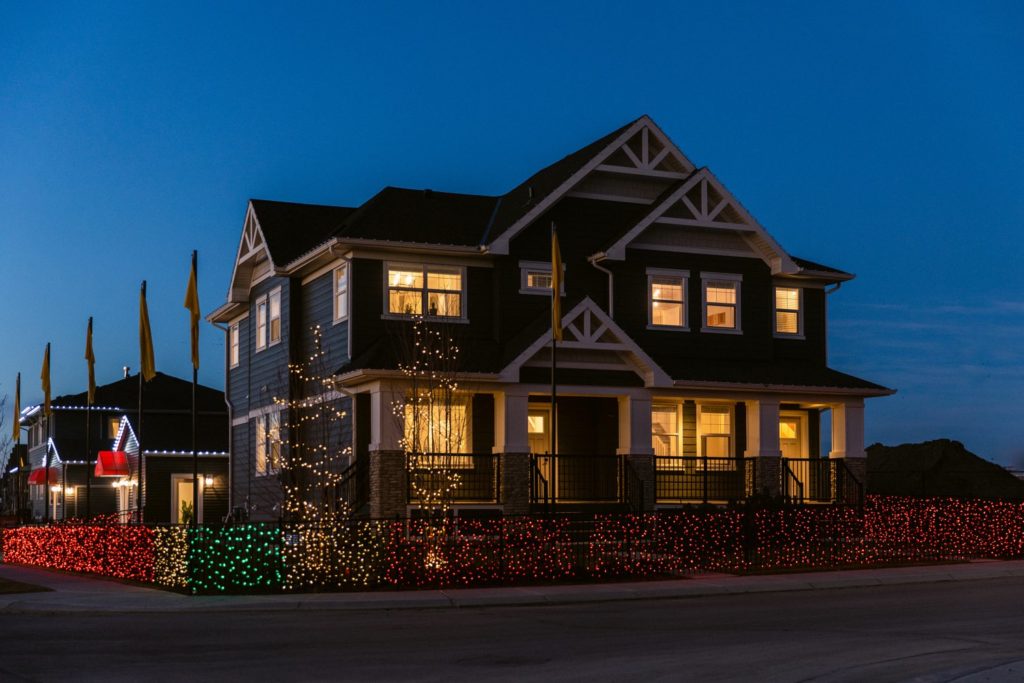 New Commercial Openings Near Home
The past year saw the opening of many retailers and restaurants in Township. Conveniently located along 210 Ave SE, Township now features Winners, Dollarama, PetSmart, Bed, Bath & Beyond, BuyBuy Baby, Canadian Brewhouse, The Mash, Fabutan, Diva Salon, Dental Wellness Group, Subway, Spirit Leaf, BarBurrito, BMO, Canadian Pizza Unlimited, Liquorville, A&W, Starbucks, Dr. Bishop and Associates, COBS, Marble Slab and Sobeys! Follow us on Facebook and Instagram to stay up-to date on new commercial openings in the next year.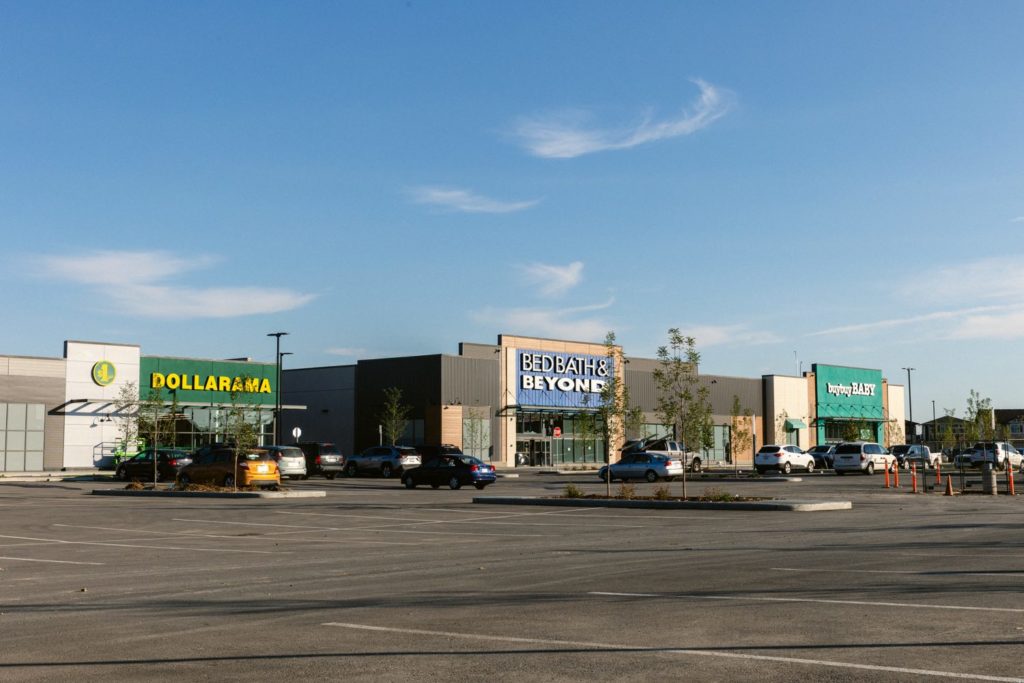 Move-Up Home Lot Releases
New phases throughout the community such as the most recent phases 25 and 32 feature a variety of unique ridge lots to build your next home. In this past year alone, Legacy made home to more than 250 new families. Welcome home!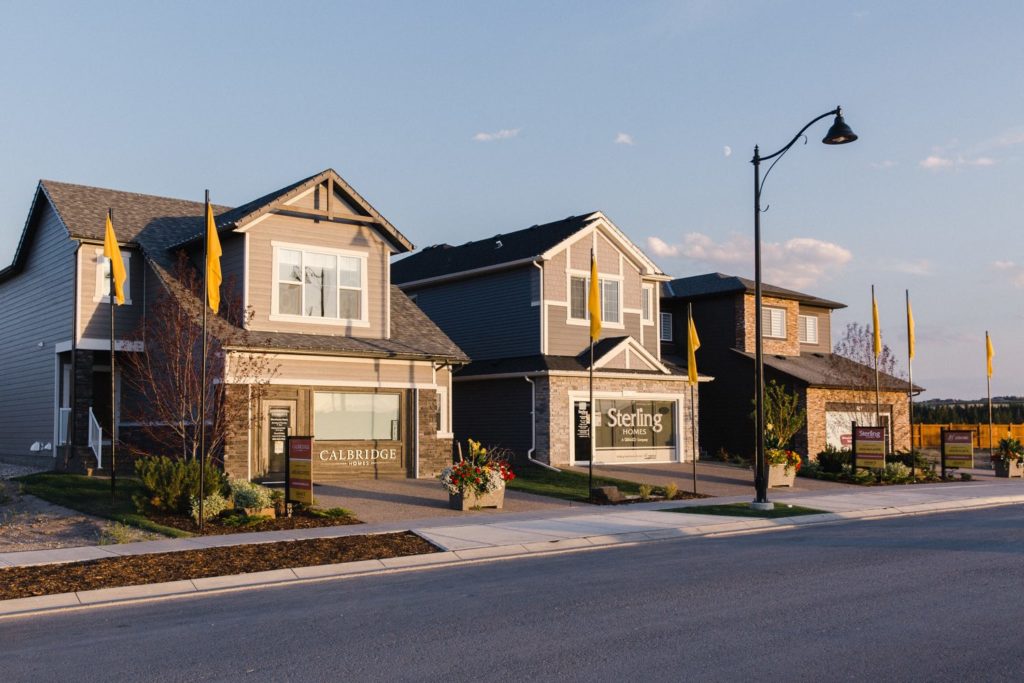 Luxury Showhomes & Lots
Alongside the release of new phase 14 estate home lots, luxury estate home builders Crystal Creek and Morrison Homes released two new beautifully built and decorated show homes. Find the largest lots to date as well as ridge lots with views onto the scenic 300-acre environmental reserve. With proximity to the green park and walking paths, this newly released phase allows you to build a home where luxury and nature meet.