Call to book your show home visit today!
In celebration of our new Duplex Show Homes opening in Legacy, book a time to visit any of the duplex builders between May 15th and May 30th for your chance to be entered to win 1 of 2 grand prize draws valued at $1,000 each. Read further for full contest details.
Go Big or Go Home: Big Prizes for an Even Bigger Event
This month, Legacy welcomes six new show homes by Trico Homes, Shane Homes and WestCreek Homes: duplex homes designed and built to fulfill today's homebuyers' desire for affordable, safe and environmentally friendly living.
When you visit one of the new duplex show homes by Trico Homes, Shane Homes and WestCreek Homes from May 15th to May 30th, you can participate in a draw with two incredible prizes.

Enter to win:
a $1,000 Luxury Family Portrait session by a professional photographer Jennie Guenard including: a private consultation to plan the photoshoot, a custom mood board to help make your vision come true, a stress-free unforgettable experience at the location of your choice, and a Fine Art Album finished with a cover of custom-selected linen and finely textured pages!
Both prizes are equally impressive, and we can't wait to share our excitement with the draw participants.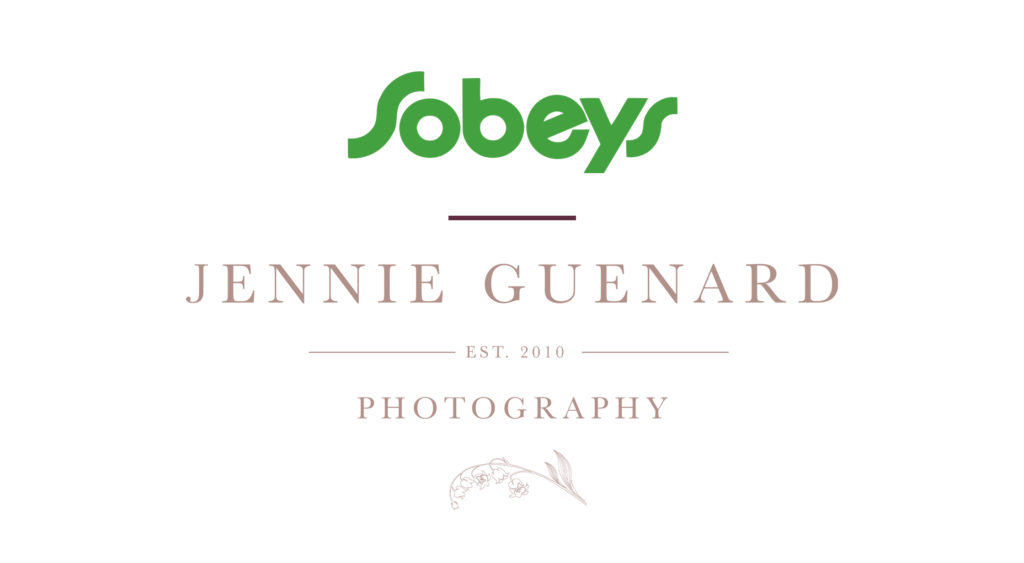 #ShopLegacy: Follow Us for a Chance to Win on Instagram
Can't visit the new duplex show homes in person? Not to worry, WestCreek Developments has another way for you to celebrate this grand parade opening in Legacy! Follow @westcreekdevelopments on Instagram to get a chance to win one of the ten $100 gift cards from local Legacy businesses: Bone & Biscuit, Cobbs Bread, Bobby's Pub, Winners and Canadian Brewhouse. To participate, simply check in regularly to see the contest announcement post on our Instagram.
Be sure to check out all of the builders' social media and websites to stay up to date with all the latest Duplex home news.
Reach Out To Us On Social Media
Disclaimer
Contact information must be provided and winners must claim their prize within 1 business day, or the winner will be redrawn. Grand Prize entries limited to one per family, open to 18+ only. The contest runs May 15th – May 30th.